ex-Quantic jungler Prime joins the KT Bullets, Mafa and Ryu benched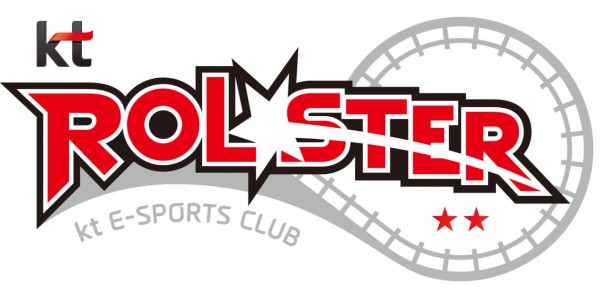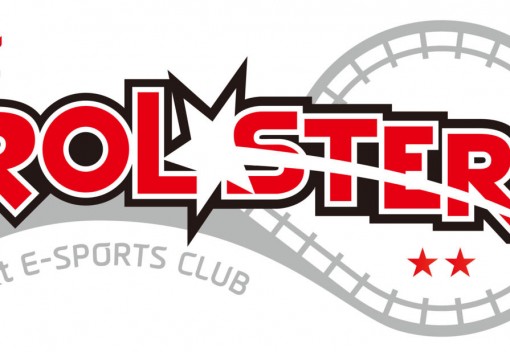 The KT Bullets have benched Ryu and Mafa for the NiceGameTV League of Legends Battle (NLB) League reports from Korea indicate. The decision was made by the KT Bullets management and coaching staff after Ryu and Mafa requested some time off.
Head Coach Lee Ji Hoon stated that Ryu and Mafa expressed their intent to take a break and the coaching staff allowed it. The players that will replace them for the ITENJOY NLB Summer season will be the former Quantic jungler Prime and the challenger support streamer Destiny.
The new roster played today but were defeated 2-1 by the Jin Air Falcons. It is unknown if Ryu and Mafa will return to the roster for the Champions Winter Season.
via Inven