Limit, ViigejBoBoBoBo join Team DK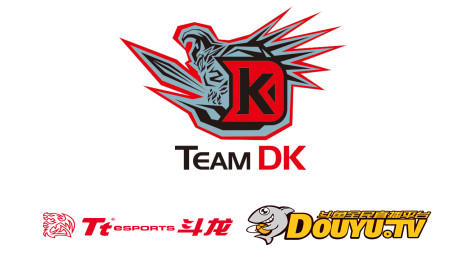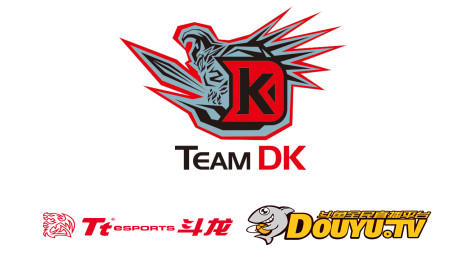 Team DK has announced that former KT Bullets top laner Ju "Limit" Min-Gyu and former VG.S AD carry Ke "ViigejBoBoBoBo" Wen-Bo have joined their League of Legends squad for the 2015 season. DK Club is most notably known for their successful Dota 2 team and their star player (now coach) Xu "BurNIng" Zhile. Their League of Legends team hasn't had much success and has struggled to break into the LPL. DK Hopes that the addition of Limit and ViigejBoBoBoBo will help reverse their fortunes.
A full translation of their Weibo post announcement follows.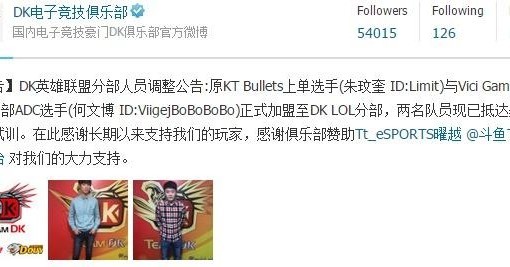 #Announcement# DK Club League of Legends department roster change: Former KT Bullets top laner Limit and Vici Gaming AD Carry ViigejBoBoBoBo are officially part of the DK LOL Department members. Both players have already arrived and started training in the gaming house. We appreciate all the support from you summoners, special thanks to our sponsors Tt_eSports and Douyu.TV for their massive support.
With DK's announcement, it seems fairly safe to say that Limit will not be joining Evil Geniuses despite previous speculation.
Translations by Reazony. Image credits: Team DK.