Pain Gaming roster shuffles: Own leaves, Leko added, Lactea moves back to AD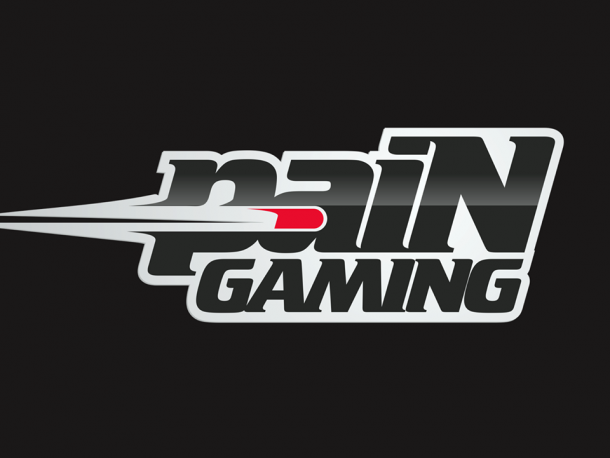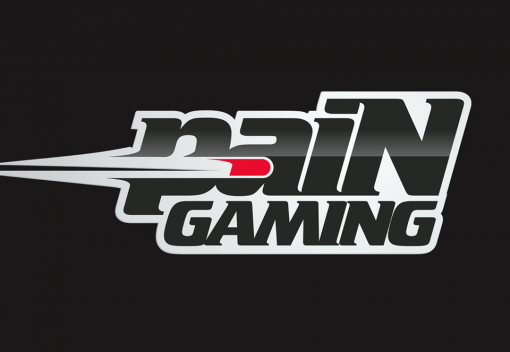 Pain Gaming has announced the departure of Marcelo "owN" Shiwa. The move follows the defeat of Pain Gaming by CNB e-sports Club at the CB LoL Finals in Sao Paulo earlier this month.
In their Facebook post, Pain Gaming stated that the core issue was that the bot lane had no synergy with each other. Pain states that Own was not lacking in anyway but the team needed a bot lane that could be more in sync with each other and thus they decided to move Han "Lactea" Gihyun back to his original position of AD carry.
The loss of Own and the movement of Lactea to AD Carry meant that Pain now had to recruit a top laner to fill the vacant position. Pain has announced that Whesley "Leko" Holler, from CNB, will be joining the team as their new toplaner.