Grab Tomb Raider for $5, Murdered: Soul Suspect for $15 During Humble Store Square Enix Week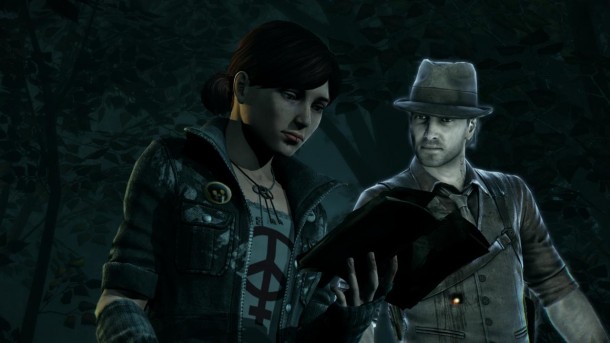 Last week, the Humble Square Enix Bundle went live, allowing you to pay low prices for several Square Enix games like Hitman: Absolution, Deus Ex: Human Revolution, and Just Cause 2. Now, Humble Bundle has continued to discount the publisher's catalogue, adding more games to the bundle and putting many more games on sale in the Humble Store.
First, four more games are now available in the Humble Bundle if you pay more than the average price, which is $8.67 at the time of this writing. You'll now receive Hitman: Blood Money, Hitman: Contracts, the original Just Cause, and The Last Remnant in addition to the other games. If you've already purchased the bundle for more than the average, you can log into Humble Bundle and download these games for no additional cost.
Next, the Humble Store has put several more Square Enix games on sale. You can check out some of the highlights below.
You can find the all of the games on sale at the Humble Store here. Both the Humble Bundle and the Humble Store sale end next Tuesday. 10 percent of proceeds from Humble Store sales go to several charities, and Humble Bundle sales support the Make-A-Wish Foundation and GamesAid.
Which games interest you? Let us know in the comments.
Alex Newhouse is an editorial intern at GameSpot, and you can follow him on Twitter @alexbnewhouse
Got a news tip or want to contact us directly? Email news@gamespot.com