GTA 5 Trailer Gets a Shot-For-Shot, Real-Life Remake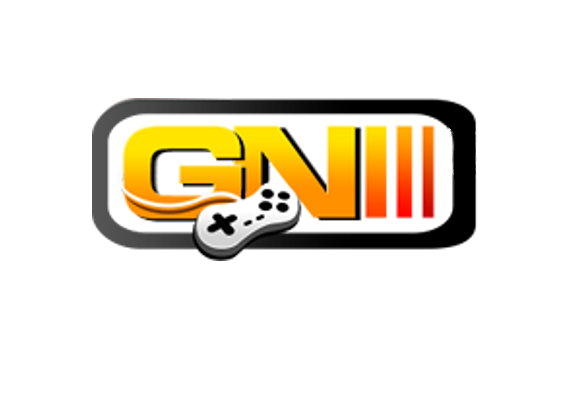 Rockstar Games isn't making a Grand Theft Auto movie anytime soon, but some superfans have now shown us what Grand Theft Auto V might look like in real life. A group of Spanish filmmakers called Zapruder Pictures have created an epic shot-for-shot remake of GTA V's first trailer, which originally debuted in late 2012.
The live-action video is a meticulous remake of the trailer, featuring appropriately clothed actors, similar camera angles, and a recreation of the crop dusting flyover scene. Of course, there's some CG featured in the video that is used for car crashes and helicopter scenes. But it's still impressive all the same.
Writing on Twitter, Rockstar Games called the video "Awesome!" For more on the live-action GTA V trailer remake, check out this special behind-the-scenes video, but be aware that it's in Spanish. Zapruder Pictures has also created short movies based on franchises like Call of Duty and Max Payne.
GTA V launched in September 2013 for Xbox 360 and PlayStation 3, generated $1 billion in 72 hours, and went on to ship more than 33 million copies. That figure is likely to grow, as the game will be released for Xbox One, PlayStation 4, and PC this fall--and don't worry, your Grand Theft Auto Online characters will carry forward.