Madden returns to its classic name style with Madden NFL 15 in August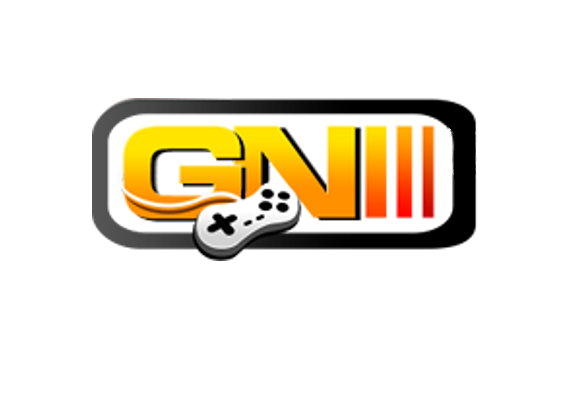 The latest release in the Madden NFL series, Madden NFL 15, has been announced and will be released on August 26 in North America and August 29 in Europe on the Xbox One, PlayStation 4, Xbox 360, and PlayStation 3.
With Madden being an annual series, its announcement comes as no surprise; it's only the specifics that are of note--and, unfortunately, there aren't many to be had. Based on a press release sent out today, developer EA Tiburon's focus appears to be on defense with this year's game.
Madden NFL 15 promises to have "the most immersive defensive gameplay control in franchise history" in addition to an all-new broadcast presentation, including new camera angles and dynamic pre-game and halftime features.
As with recent Madden releases, fans will be given the chance to vote on the game's cover star. A special presentation regarding the cover star vote will happen during the NFL Draft on ESPN and the NFL Network on May 8 at 8 p.m. Eastern/5 p.m. Pacific. A video released as part of today's announcement features reigning Defensive Player of the Year Luke Kuechly of the Carolina Panthers, suggesting he'll likely be one of the options fans can vote for.
Last year's Madden NFL 25, so named to celebrate the series' 25-year anniversary, skipped Wii U. Nintendo's newest platform was not mentioned in today's announcement, and EA confirmed with GameSpot the console version of Madden 15 will only be available on Xbox One, PS4, Xbox 360, and PS3.
Chris Pereira is a freelance writer for GameSpot, and you can follow him on Twitter @TheSmokingManX
Got a news tip or want to contact us directly? Email news@gamespot.com