Dead Island: Epidemic Beta Code Giveaway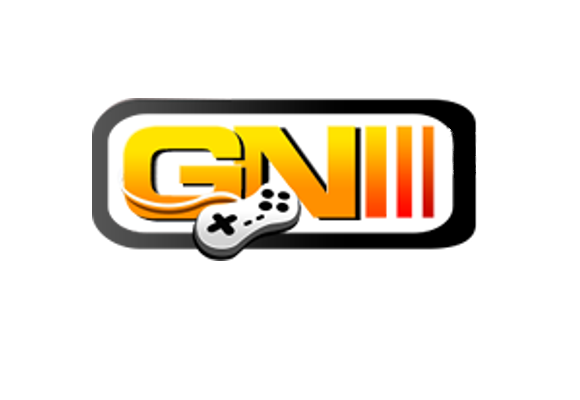 Did you miss your chance to get in on the Dead Island: Epidemic beta back in April? Well, now's your chance to finally check out the world's first ZOMBA (Zombie MOBA).
GameSpot is giving away a second wave of beta codes to Dead Island: Epidemic, a fast-paced action game where players will duke it out over supply points, using an arsenal of crafted weaponry, a bevy of devastating powers, and good old-fashioned teamwork.
Enter your email address below to receive a Steam key while supplies last. These keys do not have any territory restrictions so invite any friend from any where to play!
How to Redeem Your Code:
In order to activate this key, you will need to download the Steam client if you haven't already.
Once installed, you will need to create an account before you can log in to Steam. When you have logged in, please follow these instructions to activate your key on Steam:
Launch the Steam client software and log into your Steam account.
Click the Games Menu.
Choose Activate a Product on Steam.
Follow the onscreen instructions to complete the process.