Man, These NHL 15 Trailers Are Weird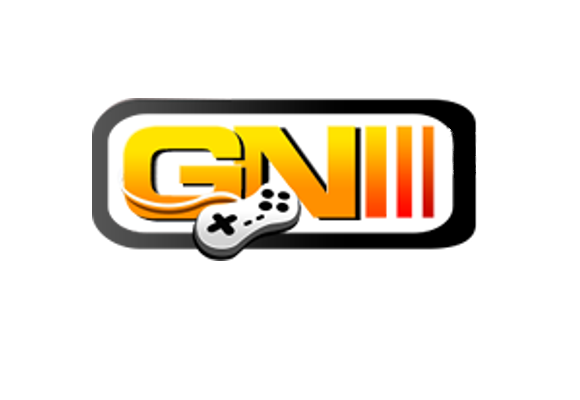 Electronic Arts today released a pair of new marketing videos for upcoming professional hockey game NHL 15 and, boy, they are...unique. Not quite as over-the-top as EA's Madden Season commercial, the videos--which will begin airing on TV come September 1--feature Boston Bruins stars Patrice Bergeron and Brad Marchand reading poetry and singing songs.
In the first video, Bergeron is seen in a dimly lit room reading a poem called "Feelings," which he says was written about the game. "NHL 15 is my new endeavor, hold my calls for like...forever," is the final line of his poem. Marchand, meanwhile, brings a guitar on stage and performs a song called "I Want to Marry NHL 15." Below are the lyrics.
"I just took a trip to hockey heaven / They turned it up way past eleven / My face just melted and my heart did too / Not gonna lie, I can't ever quit you / NHL 15 you got me all twisted up / Dang, just like I won the cup."
NHL 15 launches on September 9 for Xbox 360, Xbox One, PlayStation 3, and PlayStation 4. Though the current-generation versions will have better visuals, we recently learned that they are missing major modes.