This Oculus Rift experiment lets users experience the pain of lag in real life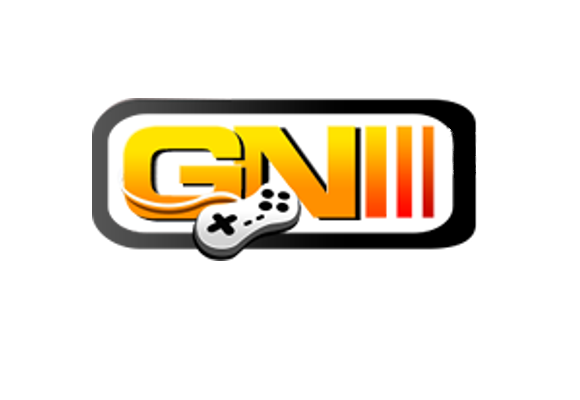 A new Oculus Rift virtual reality experiment has its subjects experiencing one of gaming's most frustrating technical issues--"lag"--in a real-world scenario.
Released by broadband service provider ume.net as a means to promote its own product, the "Living With Lag" video shows people trying to play table tennis, cook food, participate in a dance class, and go bowling while an modified Oculus Rift headset simulates a delay in what they are seeing/experiencing. Just like in gaming, lag in real life quickly becomes problematic.
The Oculus Rift--which is still in a non-final, development state--has already produced some imaginative simulations of what would otherwise be impossible or too dangerous. In the past year, developers have created a guillotine simulator, while another group used the Oculus Rift as a means to allow people to virtually swap bodies. And most recently, a grandmother diagnosed with cancer used Oculus Rift to virtually walk outside just months before she passed away.
In a surprise move last month, Facebook purchased Oculus VR--maker of the Oculus Rift--for $2 billion. Oculus Rift creator Palmer Luckey acknowledged that deal certainly came out of left field, but has since explained why it makes sense for the future of virtual reality.