Watch a Half-Dozen Nintendo Executives Take the Ice Bucket Challenge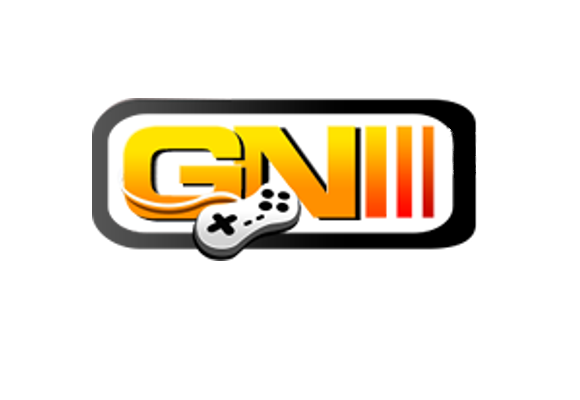 Responding to Xbox boss Phil Spencer's nomination for him to take the Ice Bucket Challenge earlier this month, Nintendo of America president Reggie Fils-Aime promised to "one-up" Spencer's video. But more than a week went by, and Fils-Aime didn't take the challenge. Now we know why.
As it turns out, Fils-Aime did indeed take things one step further to help raise money and awareness for ALS by announcing a special employee promotion. Every Nintendo of America employee who made a donation to the ALS Association received a raffle ticket for the chance to dump a bucket of ice water on an executive's head, Fils-Aime included.
Watch the video above to see Nintendo of America executives Fils-Aime (president), Steve Fukuda (EVP, business development), Devon Pritchard (SVP, general counsel), Ingvar Petursson (SVP, technology and finance), Don James (EVP, operations), Scott Moffitt (EVP, sales and marketing), and Flip Morse (SVP, corporate resources) take the challenge.
Nintendo did not announce how much money it raised for the ALS Association, but the Ice Bucket Challenge is having a major impact on the group's funding. Data released by the ALS Association this week showed that for the July 29-August 26 period, total donations were $88.5 million, compared to $2.6 million during the same period last year.
Spencer applauded the video in a message on Twitter.
You can donate money to the ALS Association at the group's website.
Eddie Makuch is a news editor at GameSpot, and you can follow him on Twitter @EddieMakuch
For all of GameSpot's news coverage, check out our hub. Got a news tip or want to contact us directly? Email [email protected]