Xbox TV push won't impact Xbox One's "gamer-first" approach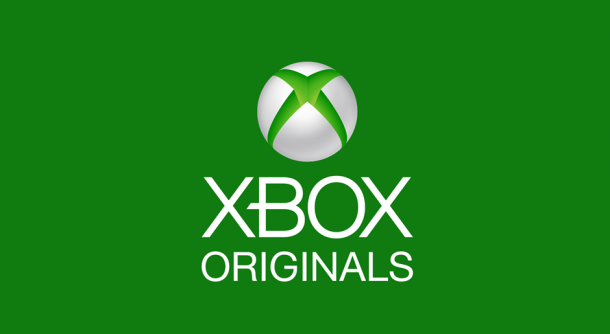 Microsoft's ambitious Xbox TV push, which we learned a lot about today, will not impact the "gamer-first" approach for the platform that Head of Xbox Phil Spencer laid out earlier this month, according to Xbox Entertainment Studios executives.
"It's also probably worth saying that none of the activity we're pursuing is coming at the expense any of the investment that's been made in the platform overall or gaming overall," Xbox Entertainment Studios executive vice president Jordan Levin said during a recent media event attended by Polygon.
"There isn't shifting of resources away from gaming to this. I mean, the nice thing about playing in a device like this, again, that's nonlinear, is there's no finite space restrictions," he added. "We're simply a new service that is meant to increase the value proposition for the audience, and if they want to opt in, great, and if they don't, then we'll react and respond. But we're not...there's nothing that's getting displaced in the process of what we're trying to build."
"There isn't shifting of resources away from gaming to this" -- Xbox Entertainment Studios EVP Jordan Levin
For her part, Tellem said gaming is "obviously very important" to the Xbox platform. She explained that Microsoft's TV efforts are, in part, aimed at keeping users engaged with the Xbox platform in between major game launches. She cautioned that "it's going to take some time" to get there, but that's the overall goal, she said.
As part of Spencer's "gamer-first" approach for Xbox One, he says it will be critical that Microsoft has an open dialogue with consumers about the system.
"That two-way dialogue between us and the fans will be important as we drive this product forward," Spencer said at the time about the Xbox One. "I think it's going to be a foundational element to the culture of this organization. I want the two-way dialogue; we hear what fans say, they have great ideas, and we should use that as an input to how we build our product."
The Xbox platform may have been launched as a device that primarily focused on games, but it has grown to become so much more than that with the Xbox 360 and now the Xbox One. Tellem pointed out that people are spending more time with entertainment applications than they are actually playing games on the Xbox platform.
"One thing we have see in the last year is that the consumption of video content, the time that people consumer video content, has really exceeded gameplay on the platform, which has been surprising," Tellem said. She went on to say that these numbers show that there is a "real opportunity" to not only engage existing Xbox fans, but also to expand to new audiences.
In fact, Xbox owners have been spending more time with entertainment apps like Netflix or ESPN than they do actually playing games since 2012.
Microsoft's suite of original programming for Xbox includes documentaries (including one about last weekend's E.T. landfill excavation), live event coverage (beginning with Bonnaroo this summer), comedies, a World Cup-themed program, multiple Halo shows, and numerous other live-action and animated shows. The first of these shows will debut this year, though it's not clear which shows will be available for free and which will be paid. Some shows might also include advertising elements, Tellem said, making clear that Microsoft is still trying to find out "what works best" for monetization.