Air Force Reserve sponsors Cloud 9 League of Legends team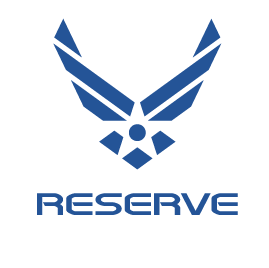 Announced today, the Air Force Reserve have sponsored Cloud9's League of Legends team. Colonel Christopher Nick, Commander, Air Force Reserve Command Recruiting Service Service spoke on the sponsorship. "The Air Force Reserve is very excited to start this adventure with Cloud9." Nick continued, "As the cyberspace mission continues to grow in the Air Force Reserve, we continuously search for new Citizen Airmen with various skillsets such as those possessed by online gamers."
Jack Etienne, CEO of Cloud 9 stated, "Cloud9 is proud to be partnered with The Air Force Reserve. This is a tremendous opportunity for Cloud9 and we're looking forward to building a long relationship with an organization that values teamwork and dedication as much as we do."
Through this partnership, the Air Force Reserve is the first military branch to directly sponsor a professional gaming team and establish a dialogue with the United States e-sports community.
"This sponsorship is the result of several discussions between Cloud9 and The Air Force Reserve to ensure that we had a good fit. We saw many similar traits between each other including team work, hard work, and preparation. I don't want to spoil any of the fun stuff we're going to do but it's going to be well beyond just a name on a jersey." Etienne told onGamers.
Cloud9 recently won the 2014 Spring Split playoffs without dropping a single game. They are currently competing in the 2014 Summer League Championship Series.
Read the official press release here.