UKLC partners with GT Omega Racing, Chillblast for grand final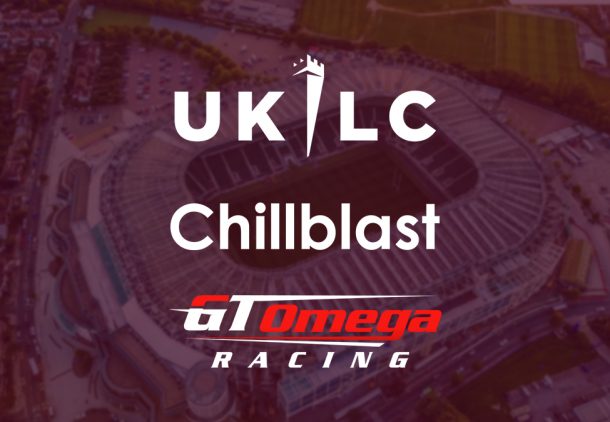 LVP UK has partnered with Chillblast and GT Omega Racing for the live grand final of the UK League Championship (UKLC).
The deal will see GT Omega Racing provide gaming chairs and Chillblast provide computers to players who compete at the event.
Brian Copeland, Marketing Coordinator at GT Omega Racing commented in a release: "We're absolutely delighted to have this opportunity to work alongside the UKLC as they continue to support the ever-growing UK league of Legends community. As a British company, we're excited to see these projects flourish year after year and we're incredibly proud to be a part of it as they head into the finals in September."
The grand final is set to take place on September 1st at Twickenham Stadium. Spring season winners Fnatic Rising will be on the lookout for back-to-back victories after securing their place in the final.
Ben Miles, Director at Chillblast discussed the company's involvement: "We are proud to announce our partnership with the UKLC and to support their events here in the UK. Being a UK business, it was a great opportunity for us to support the local esports growth here and reach out to the passionate audience of esport fans within the UK. Our current partnerships with Excel and Fnatic also make this a perfect partnership for us as the rosters they field are competing and doing very well within the UKLC."
Riot Games and LVP first announced the creation of the UK League Championship (UKLC) back in January. The league was created to show the developer's commitment to developing the League of Legends esports scene in the UK. 
Esports Insider says:  With so many gaming chair brands and PC suppliers out there, it's cool to see that the LVP decided to work alongside two UK companies. With the event being the UKLC's first live finals since its inception, we look forward to seeing how the event plays out. 
ESI London 2019 - Find out more