Ford launches Fordzilla to house national esports teams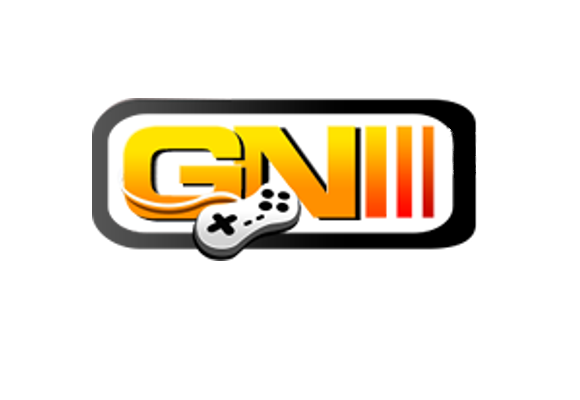 American automobile manufacturer Ford has launched the Fordzilla brand to house its first ever esports competitors.
Fordzilla will compete on Forza Motorsport 7, among other racing titles that it has yet to announce at the time writing.
Roelant de Waard, Vice President, Marketing Sales & Service, Ford of Europe discussed the venture in a release: "We at Ford have a racing pedigree that others can only envy. Now is the time to take that know-how and apply it to the world of esports – capturing the imagination of a new generation of virtual racing drivers, inspiring them to take a ride in one of our Ford Performance vehicles."
Starting at Gamescom in Cologne, Fordzilla will be recruiting national teams for France, Germany, Italy, Spain, and the United Kingdom. From there, it will form a mixed European roster that's comprised of the best players from each national squad.
Justin Osmer, Senior Manager of Partnership Development at Turn 10 Studios added: "We are pleased to see Forza Motorsport continuing to be the game of choice for big brands like Ford as they launch esports initiatives. With millions of fans playing Forza games, we've seen significant growth in the numbers who want to compete, or simply spectate, in esports and it's great to see a long-standing partner like Ford Motor Company bringing even more opportunities to participate."
Esports Insider says: It's no surprise to see yet another giant in the automotive industry try its hand at esports, just look at Honda, BMW, and the entirety of Formula 1 Esports. Housing multiple teams on a national basis is quite a unique approach so we're interested to see how that plays out once the recruitment process has taken place.
ESI London 2019 - Find out more