Super League Gaming to produce League of Legends Pro-Am at Metarama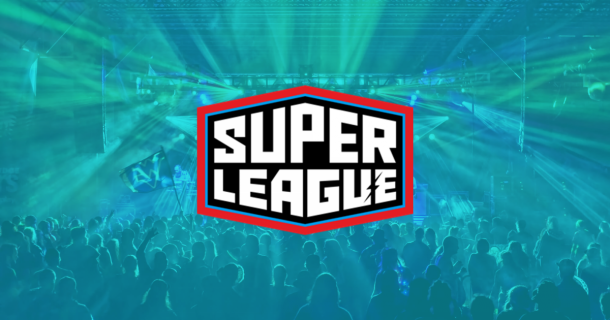 Super League Gaming has announced a partnership with Metarama Gaming + Music Festival to produce a 'Pros vs. Joes' League of Legends tournament activation at the event in October.
The partnership offers amateur players an opportunity to compete for an all-expenses-paid trip to Las Vegas, competing on-stage at the festival against teams comprised of topmost League of Legends competitors. Joedat "Voyboy" Esfahani, Michael "Bunny FuFuu" Kurylo, and Choi "huhi" Jae-hyun are just a few of the names slated to play in the festival's 'Pros vs Joes' event.
Ann Hand, CEO of Super League Gaming commented on the event: "We are honored to be able to give everyday League of Legends players a chance to win a trip and be part of the amazing Metarama Gaming + Music Festival. Unique partnerships like this one between Super League, Riot Games and Metarama Gaming + Music Festival are part of the fuel that is catapulting esports into being such a major cultural phenomenon."
League of Legends players will be eligible for a chance to compete at the festival by entering Super League Gaming's LAN Prix in September.
Metarama Gaming + Music Festival is a two-day exhibition unifying live music and esports with a playbill to match the project's ambition. As for Super League Gaming, the company has built itself a healthy foundation by leveraging the amateur esports player base and combining it with dynamic content engine that encourages gamers to play and create. The partnership between the two will be a first, and its activation will join other gaming and music collaborations such as a celebrity Fortnite Pro-Am and Overwatch League exhibition matches.
Esports Insider says: Esports has found ways to connect with just about every audience, and the intersection of gaming and music is a particularly hot sector. Many of the musicians on the Metarama cast have previous ties to gaming in one capacity or another, thus, the fusion of both worlds in this fashion should shape up to be a true stunner. BRB, booking my ticket now.