Chaox to join new Challenger team "Roar"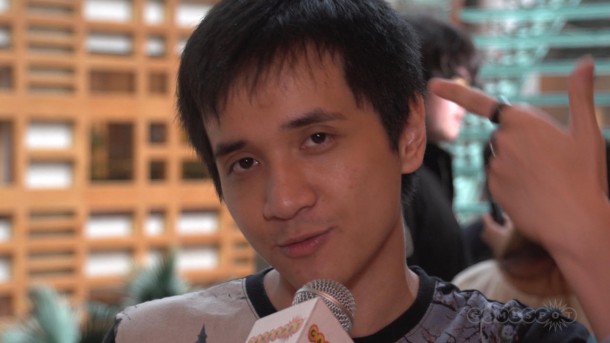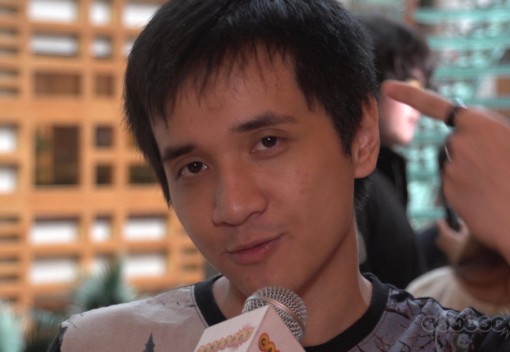 Shan "Chaox" Huang will be joining a new challenger team called Roar, sources tell onGamers. Roar is already bootcamping in China and scrimming against LPL teams.
Chaox will be joined by a mix of rookie and veteran players. Chaox's botlane partner will be Maria "Yuno" Creveling, a high elo player who has had brief stints on upcoming teams such as MSI Dragon Knights, while Rami "Inori" Charagh will be the team's jungler, previously of Enemy eSports.
Joining the aforementioned players will be two who have had substantial competitive experience. The top laner of Roar will be Han "Lactea" Gihyun, formerly of Midas FIO and PaiN Gaming. Roar's mid laner, Chen "Xiasu" Long most recently played as the mid for Energy Pacemaker Carries. EPC played in the recent LPL Expansion along with their sister team, Energy Pacemaker.
Roar has also added a substantial coaching staff behind the team. The team's Head Coach is Richard "Mirkie" Mirkiewicz while Ryanne "Froskurinn" Mohr will serve as Roar's Assistant Coach.
Image credits: Gamespot esports/onGamers.