CLG to bootcamp in Korea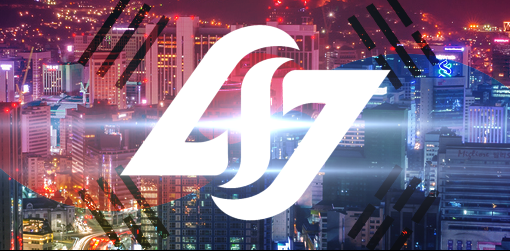 Counter Logic Gaming has announced that all five of their starting players will be heading to Korea this week to boot camp in preparation for the North American LCS playoffs.
The move follows two continuous 0-2 weeks where Counter Logic Gaming has failed to achieve a single victory. It also coincides with their top laner Shin "Seraph" Wooyeong's departure to Korea to obtain his P1 visa.
Citing the aforementioned issues, the management of Counter Logic Gaming have decided to bring the entire team to Korea to boot-camp. CLG believes that a boot-camp under the guidance of their coach MonteCristo will have significant benefits to the team.
The CLG roster that will be playing in Week 11 of the North American League of Legend Championship Series is listed below:
Top - Nien
Mid - HotshotGG
Jungle - ThinkCard
AD Carry - Chaox
Support - Kon Kwon
Those who have followed the League of Legends competitive scene will recognize many of the names in the substitute roster. Both HotshotGG and Nein have played for Counter Logic Gaming in the past, Chaox was the former AD Carry player for Team Solomid and ThinkCard substituted for Evil Geniuses previously when they had visa issues.
Counter Logic Gaming's decision to not attend Week 11 of the North American LCS with their main roster will be the first time a team has voluntarily decided not to participate at full strength in the LCS. Previous instances with Team Solomid, Gambit Gaming and Evil Geniuses were caused by complications with visa applications. CLG hopes that this decision will help them qualify for the World Championships, which will be held in Asia later this year.
via Counter Logic Gaming
Image Credits: clgaming.net