Flame signs with LGD Gaming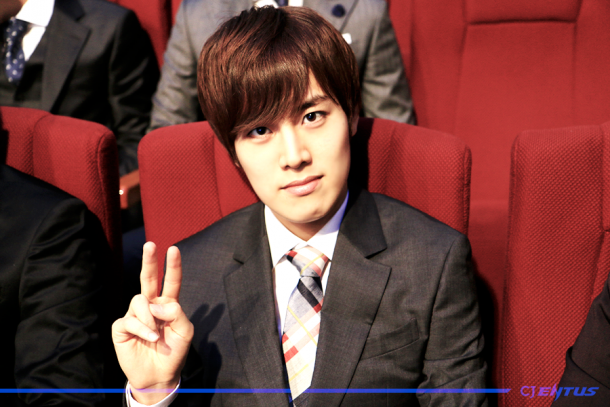 Lee "Flame" Ho-Jong will be joining LGD Gaming, the organization announced today. Flame's move to LGD is the latest in a series of moves that have seen World Class Koreans move from Korea to China.
LGD's announcement of Flame means that the team now has two Korean toplaners. Earlier this month, LGD recruited Choi "Acorn" Cheon-ju as their top laner. LGD management tells onGamers that it has yet to be decided whether Acorn or Flame will start for the team.
"We are pleased to announce the addition of Acorn and Flame to our League of Legends team. Last year we barely missed out on the World Championships and ended the season in fourth place. Both Acorn and Flame, proven individuals who have played in OGN Finals, will be instrumental in our campaign to conquer the LPL. We are looking forward to the upcoming season and hope to do our fans proud." said Orrin Xu, LGD's Business Development Manager.
Sources tell onGamers that Flame's total contract is worth more than $500,000 and that he declined an substantially larger offer (worth around $1,000,000) from Stand Point Gaming to play in an LPL team. Competing offers from Invictus Gaming, World Elite (who seem to be signing anyone these days) and Team Snake were on the table.
While some might balk at the number, it's worth noting that Dade was signed by World Elite Academy for over $600,000. This is the status quo in China currently.
You can follow Flame's new team via their Twitter and Facebook pages (or their Weibo if you understand Chinese).
Image credits: CJ Entus