LMQ to re-brand for the upcoming season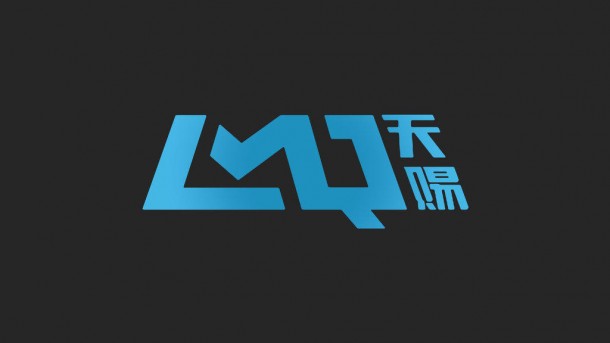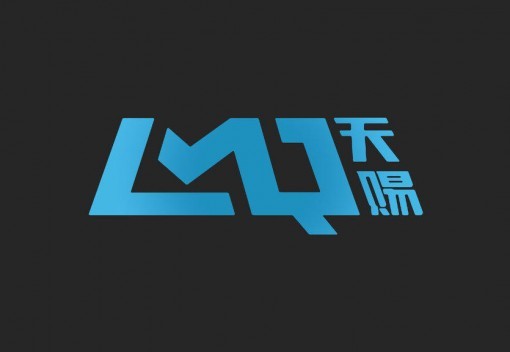 Re-branding seems to be the new word of the off season as yet another team will be changing their colors. With Curse, Curse Academy, Evil Geniuses and Alliance all confirmed to be rebranding for the 2015 season, LMQ have also announced that they plan to do the same.
LMQ's 2014 roster consisted of Xiao "ackerman" Wang, Zhou "NoName" Qi-Lin, Yu "XiaoWeiXiao" Xian, Li "Vasilii" Wei-Jun and Zhang "Mor" Hong-Wei. The team finished 3rd at the North American Summer Split playoffs and went on to represent North America at the 2014 World Championships.
As only XiaoWeiXiao will be returning for the 2015 lineup, the organization's management feel that 2015 is time for a complete re-branding. Alex Gu, the team's manager stated that the new team and its complete roster will be announced very soon.
With four of the five players who represented us no longer in the roster, it doesn't feel right to continue using the LMQ brand. But the new brand will inherit the old LMQ spirit and continue represent the same values that LMQ represented

Alex Gu, Team Manager, LMQ
LMQ's current roster consists of Yu "XiaoWeiXiao" Xian (mid), Lee "Rush" Yoon-jae (jungle) and Adrian "Adrian" Ma (support). The top laner and ad carry have not been finalised.