MonteCristo and Counter Logic Gaming part ways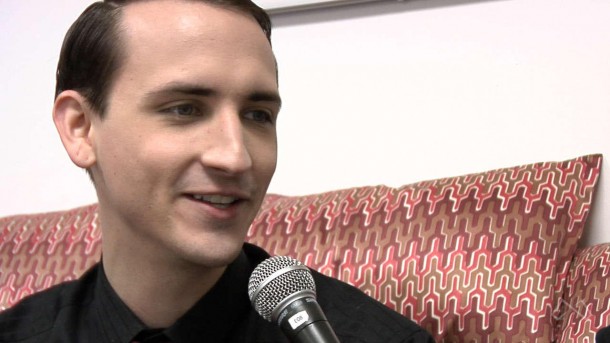 Following a disappointing chain of results during the North American LCS Playoffs, rumours surrounding the future of coach Christopher 'MonteCristo' Mykles began to surface. Today, Counter Logic Gaming officially announced his departure from the team and detail the near future as the line-up faces Curse Academy in the Promotion/Relegation matches.
Team owner and founder, George 'HotshotGG' Georgallidis, issued the following statement:
Monte has not only worked as our coach, but has also been a long time friend and supporter of CLG. While it is unfortunate it no longer makes sense for us to work together, he has been a great asset in assisting the development of our organization. Thanks for everything sir!
In addition to that, the presence of former XDG player Christopher 'Zuna' Buechter in the CLG house made way for more speculation. Assistant Manager and Art Director Matt 'MaTTcom' Marikian sheds light on the situation:
While Zuna is not here as CLG's new coach he is here to assist and supplement communication, environment and analysis for the team in their preparations for the match vs Curse Academy. Because of his strong relationships and history with Aphromoo, Link and Doublelift we believe he can facilitate more constructive practice going into the relegation matches on September 9th.

The team will be looking for more long term coaching solutions in the future, but right now we are less concerned with formal titles than we are about providing as many quality resources to the team as possible in this short period before the matches.
MonteCristo came on board CLG in the Summer of 2013 and since then, the team has seen mixed success in both the domestic and international scene.
On leaving CLG, Montecristo made the following statement:
For the past year I've served as the coach for CLG, and it's been an honor to work with the team in the thick of the LCS. However, as time went on it became increasingly clear that the organization requires an in-house coach and that I could not fulfill the needs of the players as long as I pursued my work in casting. Since I am choosing my career as an analyst over a full-time position with CLG in 2015, I feel that it is necessary to step back from my role as coach immediately. I am grateful for the opportunity to work with Counter Logic Gaming and wish the team, the staff, and George the best of luck in the future.