The qualifiers for IEM Shenzen start today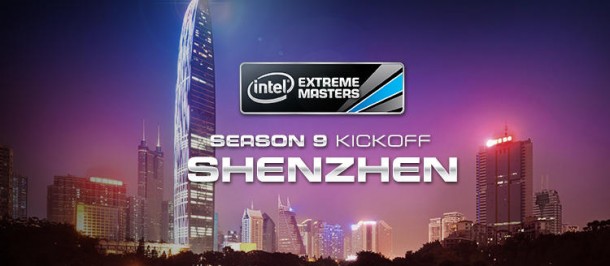 After having brought their esports festivities to Guanzhou and Shanghai previously, IEM have set their sites on Shenzen for their upcoming event in the country. Following standard IEM practices the tournament will be hosting a qualifier for each respective region in order to bring a truly global cast of players to the city just shy of Hong Kong.
As of yet, the European qualifiers are the only ones to have started, the North American will follow roughly nine days following the conclusion of the ongoing tournament on June 10.
Image Credit: ESL