No Live Audience for LPL on January 16th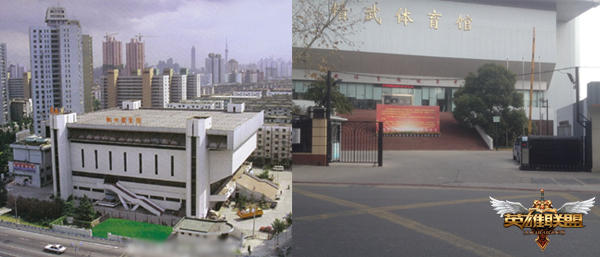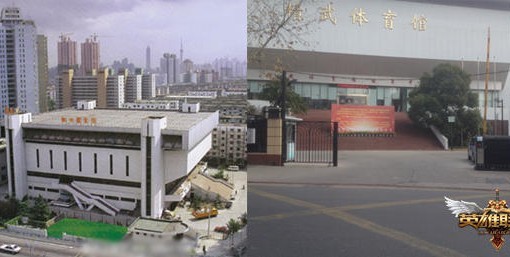 Recently, PLU, producers of the Chinese LoL Pro League, announced on their website that this year's LPL would take place in the Jingwu Indoor stadium.
Today, Tencent Games revealed that the stadium will not be open to a live audience for the January 16th opening ceremony and first games of the LPL. This decision came as a result of the New Year stampede around the River Bund in Shanghai. The trampling resulted in 35 deaths and 48 injuries.
In the statement, Tencent said that they wished to remain in line with the government's ongoing investigation of security risks. They assured ticket holders that they would be compensated, and when the stadium opened again, they would be able to pick a date of their choice to attend LPL live. The decision primarily concerns the audience's safety.
There was no statement regarding when the stadium will be reopened to the public or if the audience would be able to attend the games on January 17th.
LPL will still be broadcasted live online in Mandarin Chinese the PLU website, and in English on lolesports.com 9pm PT, starting January 15th through 5am January 16th.