EPICENTER Major adds Goryachaya Shtuchka as partner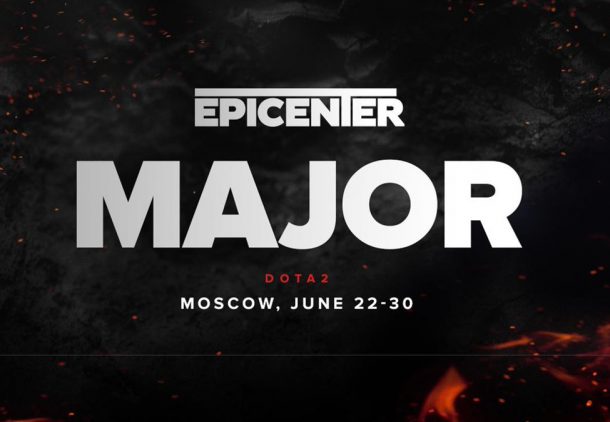 Epic Esports Events has added Russian frozen foods brand Goryachaya Shtuchka as a partner of the EPICENTER Major.
The fifth and final Dota 2 Major of the 2019 Dota Pro Circuit will take place at the CSKA Arena in Moscow over June 22nd-30th.
Goryachaya Shtuchka will have a presence at the playoff stage of the Major, hosting a stand where attendees can taste its food and participate in undisclosed activities; it'll also be featured on the broadcast for the event. The frozen foods brand previously sponsored a selection of RuHub's broadcasts in 2018.
Zamik Rakhmanov, Brand Director at Goryachaya Shtuchka discussed the partnership: "Goryachaya Shtuchka has been actively backing up esports for quite some time now. Back in 2018, we sponsored a series of events in CS:GO and Dota 2 and received a wave of positive feedback from the audience. With that in mind, we have made a decision to not only keep supporting this industry but also to bolster the effort of Goryachaya Shtuchka brand integrations into the esports world.
"Our presence in the 2019 EPICENTER Major will become a paramount milestone for the brand. As part of the tournament support campaign, we are planning to host a series of digital promotion events with an unforgettable finale at CSKA Arena at the end of June, which, we hope, will let Goryachaya Shtuchka win the hearts of esports lovers."
Previous Majors in this year's circuit include The Kuala Lumpur Major, The Chongqing Major, DreamLeague Season 11, and MDL Disneyland Paris Major. Each of these tournaments, including the EPICENTER Major, boasted a $1,000,000 (£792,370) prize pool.
Esports Insider says: The last Major of this circuit is bound to draw some eyes so it seems like a solid opportunity for brand promotions, especially if it involves brands native to Russia such as Goryachaya Shtuchka.