BANDAI NAMCO Entertainment Europe announce full details of the TEKKEN World Tour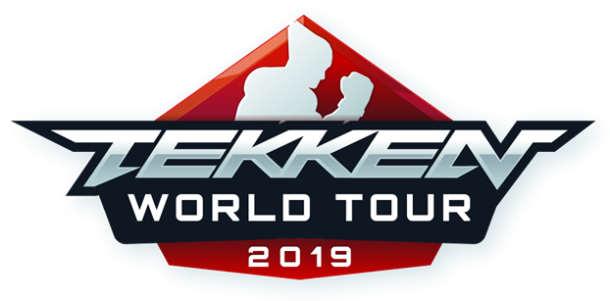 BANDAI NAMCO Entertainment Europe and Twitch have announced the full details of the TEKKEN World Tour 2019.
The third tournament season will see new locations, tournament categories and a $185,000 (£141,000) prize pool. 
Twitch will once again be featured as the exclusive streaming destination to watch the competitive gaming league and the managing partner for TEKKEN 7 league operations, circuit events, and content on a global scale.
TEKKEN World Tour 2019 kicks off on April 20th, at MIXUP in Lyon, France then continues throughout the year with additional stops in the United Kingdom, Germany, Poland, Sweden and Australia, amongst others. And, for the first time, official tournaments will be coming to Dubai, Greece and South Africa. 
At the end of the TEKKEN World Tour, the 19 highest ranked players will be invited to the TEKKEN World Tour finals in Bangkok, Thailand. 
Herve Hoerdt, SVP Marketing and Digital, BANDAI NAMCO Entertainment Europe commented, "At BANDAI NAMCO Entertainment Europe, we're committed to investing in, and creating, exciting esports experiences across the world for our wide range of games. As part of this, we're especially pleased to be able to bring the TEKKEN World Tour to new locations across Europe, the Middle-East and Africa, including Dubai, Greece and South Africa, ensuring as many new players as possible can experience the excitement of a live-event!"
Richard Thiher, Product Manager at Twitch said, "Fighting games represent the roots of esports, the early days of fans gathering in arcades and living rooms and making competitive gaming a shared community viewing experience. As the premier destination for esports, we are proud to carry on that tradition by bringing fans together from all around the world to watch, chat, and experience the best plays TEKKEN 7 has to offer."
Esports Insider says: The introduction of new locations for the TEKKEN World Tour is very exciting. Coupled with their continued partnership with Twitch, we're excited to see just how big this year is for the exciting FGC title. It's good to see a significant amount of prize money offered up, too. 
ESI NYC - April 23rd - View Tickets