High School Esports League partners with Tillys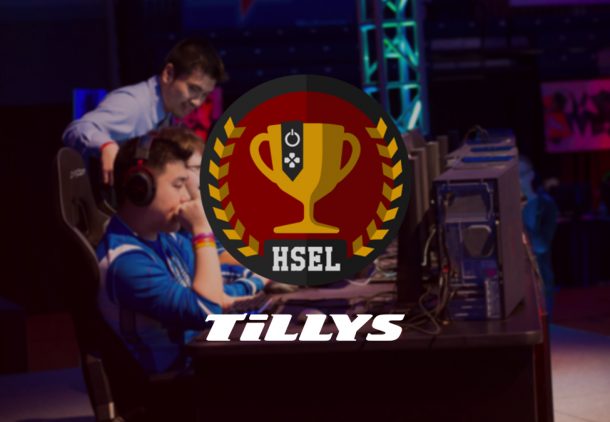 High School Esports League (HSEL) has partnered with Southern Californian clothing retailer Tillys.
The deal will see students that compete in HSEL be offered care packages from Tillys, as well as the opportunity to compete in augmented reality for "premium prizes".
Mason Mullineaux, Co-founder and CEO of High School Esports League commented in a release: "HSEL harnesses students' passion for games and gives them a chance to compete with friends at school, with teacher support and even the chance to get recruited by colleges," said . "Tillys understands how big of a deal that can be to today's high school gamers, and they're stepping up in a big way to give students even more reasons to compete."
Tillys is also contributing $10,000 in scholarship funds for HSEL's competitive seasons, adding to the $174,000 worth of peripherals that MSI contributed earlier this year. Partnered HSEL schools are eligible for a care package that includes HyperX headsets, branded clothing, and gaming-related accessories such as a Funko Pop!
Ed Thomas, CEO of Tillys also discussed the deal: "Tillys values the bond we have with our customers and we find every opportunity to interact with their daily activities. We couldn't be prouder of our partnership with HSEL and helping empower students to Level Up."
Esports Insider says: We've said it a number of times, grassroots and collegiate esports will be vital in producing the next wave of talent in esports – both in and out of the game – so we're glad to see a major chain like Tillys supporting HSEL.