NACE adds MSI as gaming laptop and monitor partner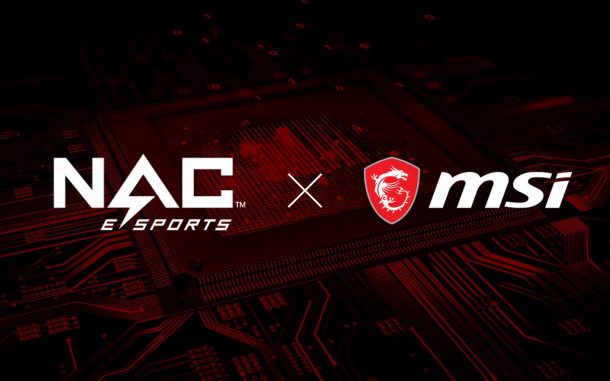 Not-for-profit association National Association of Collegiate Esports (NACE) has announced MSI as its official gaming laptop and monitor partner.
MSI will teach members how to plan and establish an esports arena and educate them on the hardware needed to build an adequate computer. It'll also offer pricing discounts to the schools in the association.
Michael Brooks, Executive Director of NACE discussed the deal in a release: "The partnership with MSI continues the association down the path of providing the best in class to our member colleges and universities. MSI adds much to the process of outfitting esports arenas with the best equipment fielded by companies that are innately qualified of the unique challenges and opportunities with varsity level esports. MSI has great plans for collegiate esports and we are excited to be a part of these plans as more and more institutions recognize the importance of collegiate esports."
NACE currently supports titles such as SMITE, Paladins, Overwatch, and Hearthstone, and currently counts 144 schools as members.
Sam Chern, VP of Marketing at MSI added: "Esports is not just gaming, but a movement that encourages creativity and dedication, promoting teamwork and communication, while also developing interests in careers. We are committed to esports. By becoming an official partner of NACE, it gives us the opportunity to nurture the next generation of designers, engineers, artists, and star players."
Esports Insider says: NACE and other initiatives birthed to bring esports to colleges are important to the ecosystem and potentially cultivating the next wave of talent – in and out of the game. It's great to see MSI get involved with the cause.