2019 Overwatch League Grand Finals to be held in Philadelphia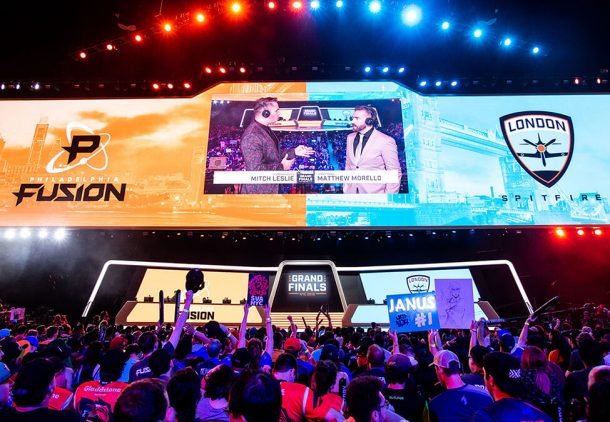 It has been announced today that The Overwatch League Grand Finals will be held at the Wells Fargo Center in Philadelphia on the 29th September.  
The two teams that qualify for the Grand Finals will compete for the League's championship trophy and a share of the $1.7M (£1.3M) prize pool – with the winning team getting $1.1M (£845K) and the runner-up receiving $600K (£460K).  
The Grand Finals will be live-streamed on Twitch and broadcasted in the U.S. on ABC. It will also be available on the ESPN app, overwatchleague.com, and the Overwatch League app. Additionally, the Grand Finals will air in the following countries via additional platforms: Canada (TSN), China (Zhanqi, NetEase CC, Bilibili and Huya) France (Mediawan), Germany (Sport1), and Russia (E Terra TV).
Speaking on the announcement, Nate Nanzer, Overwatch League Commissioner said: "Philadelphia is a legendary sports town with amazing fans, and the Wells Fargo Center is the perfect venue to crown our next champion."
"The 2018 Grand Finals in Brooklyn was epic, but we're looking to up the ante for our season finale in Philly. We have 20 teams in the League now, so the path to the championship is going to be extremely competitive and very entertaining."
The Wells Fargo Center is owned and operated by Comcast Spectacor and is home to the NHL's Philadelphia Flyers, NBA's Philadelphia 76ers, NLL's Philadelphia Wings, and more. The arena is currently in the midst of a multi-year $250-million renovation initiative.
The Overwatch League Grand Finals will be the first major event hosted at the facility following major upgrades, including an overhaul of the main concourse, brand-new lower bowl seating, and the installation of the world's first kinetic 4K centre-hung entertainment system.
"Last year we witnessed thousands of passionate Overwatch fans at the Grand Finals, and we can't wait to bring this electric event to Philadelphia's Wells Fargo Center," said Dave Scott, Chairman and CEO, Comcast Spectacor.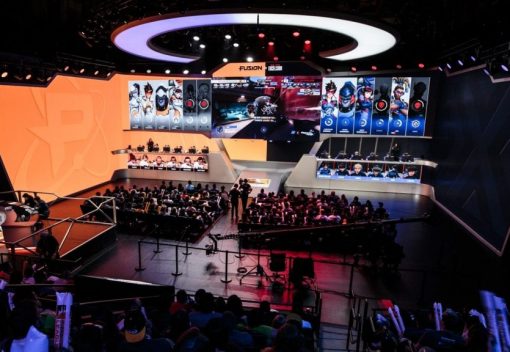 "Overwatch League fans will be some of the first guests to enjoy the arena's new advancements, and we look forward to hosting an international audience for premier programming. We are thrilled to bring world-class gaming to Philadelphia's expanding technology, esports, and entertainment scene."
Esports Insider says:  The Overwatch League Grand Finals is a perfect occasion for The Wells Fargo Center to show off its new upgrades. The arena also has a massive capacity, so we do not doubt that the atmosphere will be incredible. It's also impressive to see that all efforts have been made to make sure that viewers from all around the world will be able to watch the action.