What's on this week? Ft Rainbow Six ESL Premiership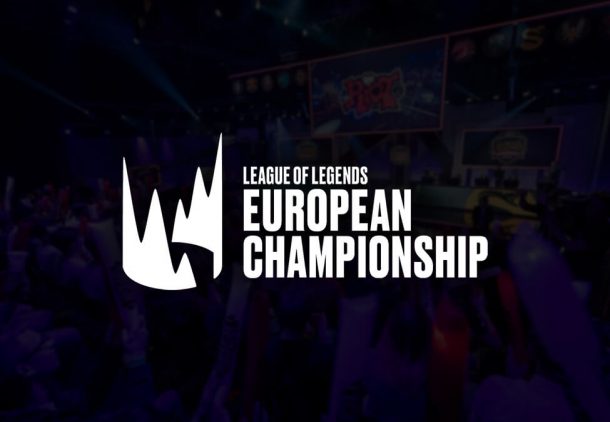 This week we start by checking in with the LEC, Rainbow Six ESL Premiership and the SMITE Pro League. After winning MSI, Europe is now the top region in League of Legends, G2 have already taken a 2-0 lead in week one, so we look ahead to this week and see if G2 can go 4-0.
Then we head to the UK & Ireland for some regional Rainbow Six action courtesy of our friends at ESL UK. Final we head to the SMITE Pro League as they head into the penultimate week of action on the battleground of the Gods.
LEC Summer Split Week Two
Europe's premier League of Legends series the newly franchised EU league has been back with a bang since its return from the Spring break. After victory in the Spring and taking the MSI title, G2 Esports has come back to the LEC with a swagger that is hardly surprising, and the team looks like they mean business. G2 joined Fnatic in landing 2-0 first weeks putting the two titans of Europe in join first, with the latter looking to reclaim some of their 2018 glory with rookie MID Nemesis looking like a new player in Summer.
The LEC will see ten teams battle it out in a double round-robin Bo1 format, with the top six teams advancing to playoffs, with the top two sides advancing to the Quarterfinals. The remaining sides making up the LEC in 2019 in current standing order are SK Gaming, Origen, Rogue, Misfits Gaming, Schalke 04, Splyce, Excel Esports and Team Vitality.
Stream: Riot Games  – Location: Berlin, Germany  – Date: 14/6– 15/6  – Sponsors: Kia, Alienware, Warner Music, Beko, Red Bull, GoDaddy  – Organiser: Riot Games  – Prize pool: N/A
Rainbow Six Siege ESL Premiership Summer UK & Ireland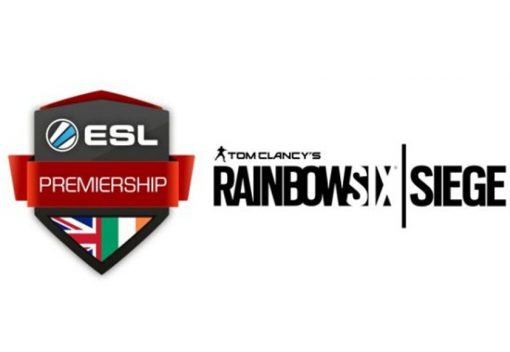 We head to some regional Rainbow Six Siege action as we check in with the ESL Premiership Sumer 2019 Group Stage. We join the action in Week 4, which gets underway on June 13th. Natus Vincere currently leads the pack, with T3H Esports in hot pursuit. Team Secret, Wind and Rain, Horus Esports, Who Knows, Demise and Exilium Esports make up the rest of the pack.
The league follows a single round robin format, in Bo1 matches. The top two sides then head to the Finals, with the third to sixth advancing to the playoffs when matches move onto a Bo3. Once the Group Stage is over, a 6-week Promotion Series will take place in July & August ready for the Winter Split. The top four teams at the stage will then face off against the bottom two sides from the Summer Split of the Premiership in a double elimination tournament.
Stream: Rainbowsix_UK – Location: Online (UK)  – Date: 13/6  – Sponsors: N/A  – Organiser: ESL Premiership  – Prize pool: £2,300
SMITE Pro League 2019  Week eleven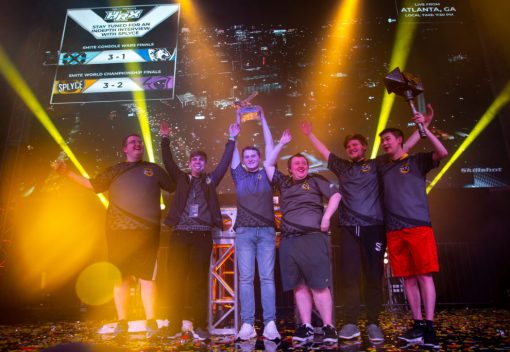 SMITE Pro League 2019 heads into week eleven. Dignitas, Team RivaL and Pittsburgh Knights currently hold the top 3 spots, with the latter having already played its week eleven game. Nine teams take to the Battleground of the Gods – Dignitas, eUnited, Luminosity Gaming, Pittsburgh Knights, SK Gaming, Spacestation Gaming, Splyce, Team RivaL and Trifecta.
The League will take place over 13 weeks; matches will be played on Thursday & Friday with each played on Bo5. Each team will play each other twice during the 13 weeks before the Allstar Invitational and Mid Season Invitational. The season all plays into the SMITE World Championship 2020 later this year.
Stream: SmiteGame – Location: Hi-Rez Studio, USA  – Date: 13/6 – 14/6 – Sponsors: N/A – Organiser: Hi-Rez Studios – Prize pool: TBD
That's a wrap on this week's picks, be sure to check back next week for another edition of the What's on this week.
We want to feature at least one smaller event each week on the ESI weekly picks. If you want an event included in What's on this week in a future edition, send an email to [email protected].