This week in esports: Immortals, Fnatic, Tory Lanez, Call of Duty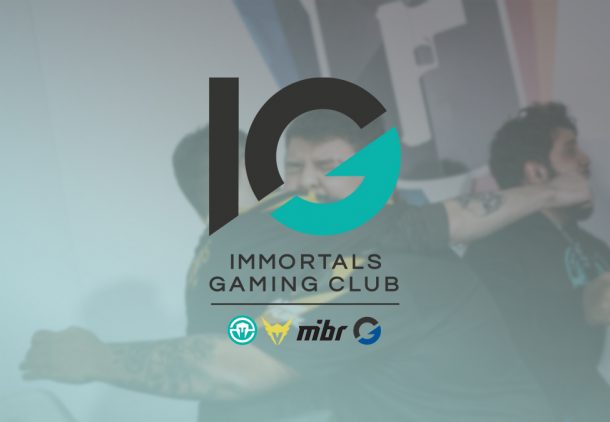 Each week, we put together the biggest and best stories from this week in esports. This time round, a couple of prominent organisations have raised significant amounts of investment and yet another Canadian R&B star has entered the industry.
We also have a twice-weekly newsletter that informs you of every significant happening in the business and industry side of esports, feel free to subscribe here.
Immortals LLC rebrands following $30M Series B fundraising
Immortals LLC has closed a $30 million (£22.9 million) Series B funding round and rebranded to Immortals Gaming Club.
The organisation also announced the acquisition of Brazilian competitive gaming platform Gamers Club and that CS:GO star Gabriel "FalleN" Toledo is now a shareholder in the company.
Read the full article here.
Fnatic raises $19 million, shakes up leadership team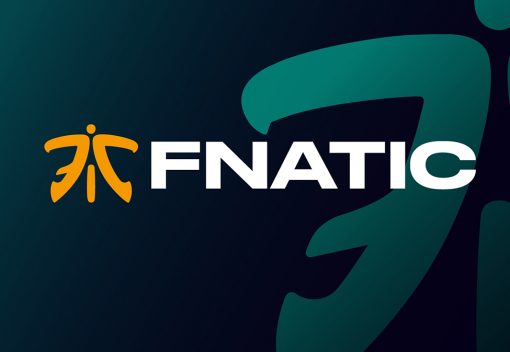 London-based organisation Fnatic secured $19 million (£14.6 million) in Series A funding, led by Lev Leviev of LVL1 Group.
The capital raised will be used to help with Fnatic's global expansion and to launch a new line of audio products under its Fnatic Gear brand. Sam Mathews, the founder of the organisation, has already returned as its CEO.
Read the full article here.
Tory Lanez joins Luminosity Gaming ownership group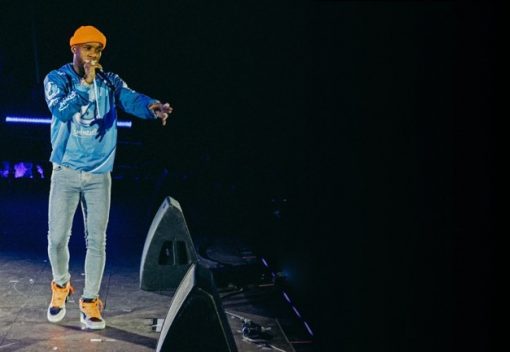 Canadian recording artist Tory Lanez has invested in Canadian esports organisation Luminosity Gaming, being a global ambassador and member of the ownership group.
Lanez' investment will help with the expansion of the organisation into less-familiar territories. In recent times, fellow Canadian artists Drake and The Weeknd became owners in 100 Thieves and OverActive Media respectively.
Read the full article here.
Activision Blizzard reveals first five Call of Duty franchise owners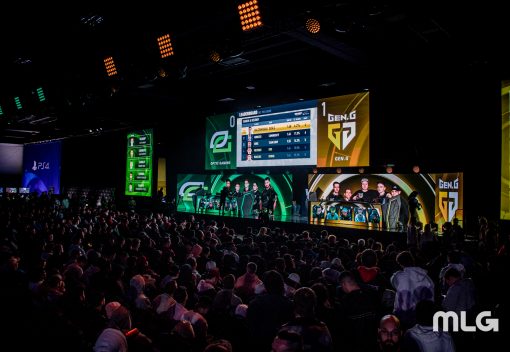 Activision Blizzard revealed the first five companies to acquire spots in its upcoming franchised Call of Duty league in its Q1 2019 earnings call.
Atlanta Esports Ventures, Envy Gaming, Sterling.VC, c0ntact Gaming, and OverActive Media have secured franchises for Atlanta, Dallas, New York, Paris, and Toronto respectively. Each of these companies own franchises in the developer's Overwatch League.
Read the full article here.
Rocket League developers Psyonix acquired by Epic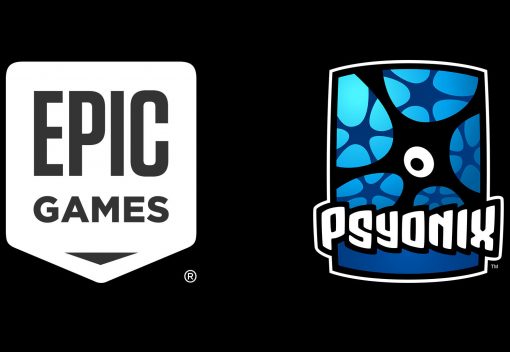 Psyonix, the developer behind Rocket League, has been acquired by Fortnite creator Epic Games.
While the vehicular football game will head to the Epic Game Store, it will continue to be supported on Steam. Psyonix made it clear in an official announcement that things wouldn't change for the worst when it comes to the competitive side of its title.
Read the full article here.