This week in esports: Call of Duty, Red Bull, ESL Mobile, GLL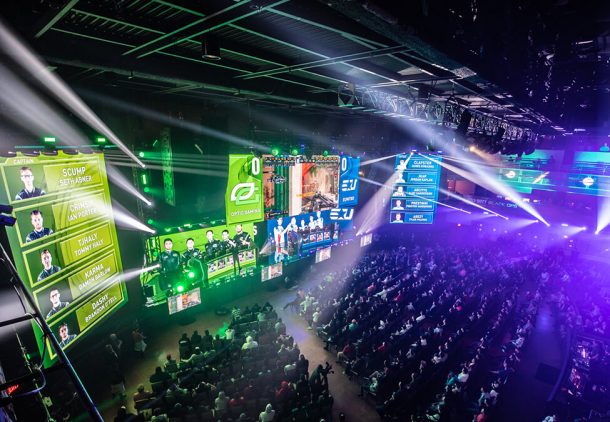 This week in esports we have seen a whole host of interesting stories. GLL announced a partnership with PUBG Corporation to host a new PUBG Classic event and the LEC have added yet another sponsor to their belt in the form Red Bull. As always, we've put together the biggest and best stories from the past week. 
We have a twice-weekly newsletter that informs you of every significant happening in the business and industry side of esports, feel free to subscribe here.
Call of Duty franchise spots reportedly going for $25 million
Investors and teams are going to have to pay $25 million (£18.7 million) to purchase a spot in the upcoming Call of Duty franchised league, according to a report from ESPN.
Activision Blizzard Esports Leagues has reportedly begun the sales process for the recently-confirmed league, having met with existing professional Call of Duty teams and Overwatch League ownership groups in the past week.
Read the full article here. 
LEC adds Red Bull as official energy drink supplier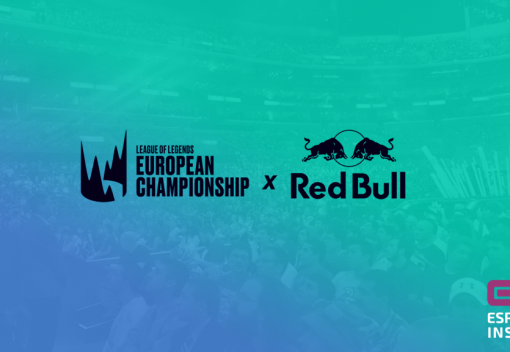 Riot Games' premier European League of Legends competition LEC has announced Red Bull as its official energy drink supplier for the 2019 Spring and Summer Splits.
This deal will see LEC and Red Bull team up to host activations during live events and the finals of both splits.
Read the full article here. 
ESL Mobile Open launches with AT&T as founding sponsor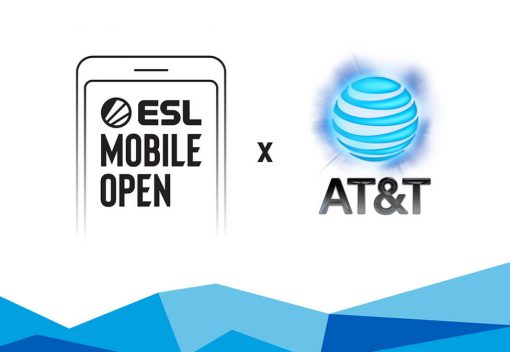 ESL has launched an mobile esports league with AT&T acting as its founding sponsor.
The ESL Mobile Open is aimed at amateur players, giving them opportunities to compete in stadiums around the United States at DreamHack and ESL One events.
Read the full article here.
GLL partners with PUBG Corporation to host GRAND SLAM: PUBG Classic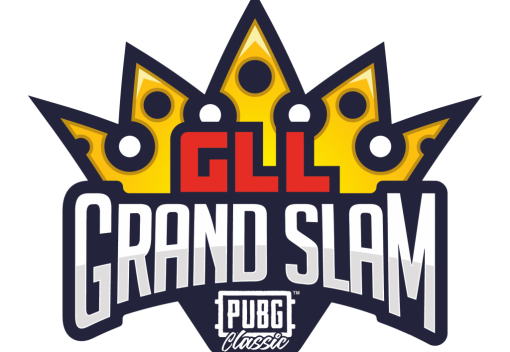 G-Loot's Battle Royale brand GLL are partnering with PUBG Corporation to host a new PUBG Classic event, GLL GRAND SLAM: PUBG Classic.
The multi-regional tournament will be held in Stockholm from July 19-21 at the Nordic region's largest exhibition center: Stockholmsmässan. The event will include the 16 top teams from North America, Europe, Oceania, and Latin America.
Read the full article here.
ESI Forum Spring - March 22nd - Find out more...