Fnatic raises $19 million, shakes up leadership team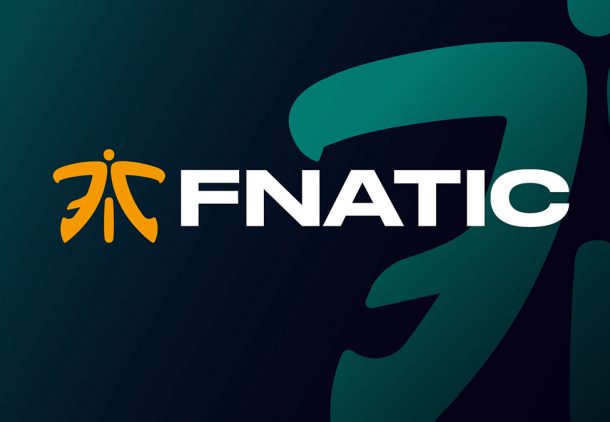 London-based esports organisation Fnatic has secured $19 million (£14.6 million) in Series A funding.
The investment round was led by Lev Leviev of LVL1 Group with contributions also coming from Beringea, BlackPine, Unbound, and Joi Ito.
Fnatic plan to use the capital raised to continue with its global expansion – including strengthening the involvement with Riot Games' LEC – and to launch a new line of audio products.
Sam Mathews, CEO of Fnatic shared his thoughts on the round: "This is a pivotal moment in the evolution of Fnatic I am incredibly proud of what we've achieved over the past 15 years and now is the time to build on this strong foundation to realise our vision of being the leading global esports brand. To have such high caliber investors is telling of the potential they see in Fnatic and our future."
The organisation has also switched up its leadership team in an effort to support the expected growth. Nick Fry has moved from Head of Commercial Strategy to Chairman, Glen Calvert – who has acted as an Advisor since August last year – has been appointed COO, and Sam Mathews has returned as CEO.
Lev Leviev also discussed the investment: "Esports is the future of entertainment as well as one of the most dynamic and exciting emerging industries out there. Fnatic has established itself as a driving force both on the competitive stage and as a global business in esports, I'm excited to be part of the next chapter as Fnatic scales into a global lifestyle brand"
Esports Insider says: Fnatic is one of the leading organisations in the industry so it's not surprising to see that it has raised a significant amount of capital. Now – with the changes in the leadership team – we're intrigued to see what exactly is planned when it comes to Fnatic's "global expansion."