ESI Sponsor Spotlight – February 2019 Edition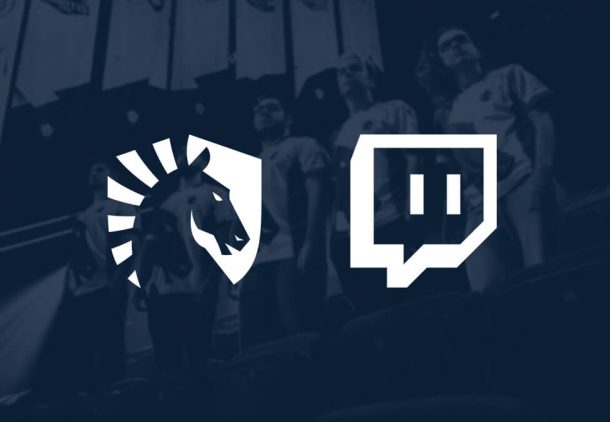 "Sponsor Spotlight" is a monthly series here at Esports Insider that will highlight some of the top sponsorship or partnership stories from the previous month on ESI. The main aim of the series is to highlight some of the biggest things happening in esports, be those new non-endemic partnerships, long-term investments or extensions of major deals.
Another big month for esports stories saw Team Liquid and Twitch enter a new partnership, G2 Esports receive huge investment and Nike China partnered with the LPL in a new four-year deal that will see the two work closely together. In this month's Sponsor Spotlight, we'll highlight these stories and recap the deals from February.
Team Liquid enters multi-year sales partnership with Twitch
Team Liquid have not had a bad 2019 so far – we included them in our recap of January with its partnership with Honda and now Liquid is back with a new partnership with Twitch.
The deal follows on from the pair sharing an eight-year broadcasting partnership, this latest deal will see the two continue to work together with Twitch taking over as Liquid's exclusive sponsorship sales representative. The deal will see Twitch have the exclusive rights to manage sales and partnerships for Liquid.
Speaking about the deal, Steve Arhancet, Co-CEO of Team Liquid, had this to say: "We believe in strong and long-term brand partnerships that support these goals, and Twitch's unrivalled network and expertise makes them the perfect partner to help us reach even more brands that share our vision. This is the #1 distributor of esports content working in lock-step with the largest esports team network on their platform."
G2 Esports receives €15 million in funding round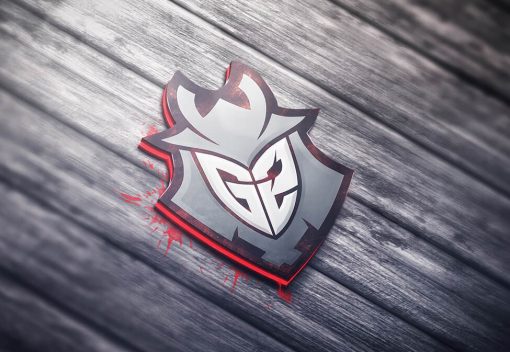 G2 Esports has taken huge leaps in the past two years, with huge success in League of legends and Rainbow Six Siege and competitive rosters in a number of other top esports titles such as CS:GO and Fortnite, the Berlin-based organisation has certainly turned some heads – specifically in this case Parkwood Corporation, Everblue Management, Seal Rocket Partners, Dan Gilbert, and Al Tylis who led this recent investment of €15 million (£12.9 million) in the European organisation.
In February, Carlos "ocelote" Rodriguez, CEO of G2 Esports, had this to say: "The backing from this distinguished group of business leaders is a testament to the future growth of this organisation. After an incredibly successful 2018 where we positioned ourselves as one of the leading entertainment assets in esports, G2 is doubling down on international growth, and continuing our investment in world-class content creation"
This is just the latest in a long line of major esports teams receiving huge investment. We'd expect this trend to continue in 2019 as more and more investment groups see esports as an ideal way to target the modern digital-youth.
Nike and TJ Sports sign four-year partnership deal for LPL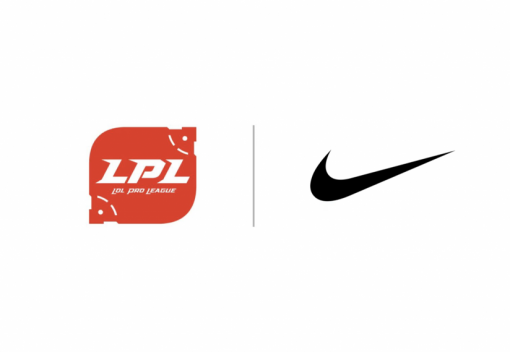 Undoubtedly a huge deal, February saw Nike partner with the LPL, China's premier League of Legends league. As part of the deal, Nike will provide apparel and footwear for all 16 LPL teams – Nike also hopes to use its expertise in sports science to explore new ways to serve esports athletes through new training programs. LPL teams will also be equipped with new Nike team jerseys, whilst LPL fans will be able to purchase a new range of lifestyle apparel and footwear.
At the time of the deal, Bobby Jin, Co-CEO, TJ Sports, had this to say: "Our unprecedented partnership with Nike will enable LPL teams and players to continue to shine on the world stage. Esports is a digital sport, and collaboration with Nike will push it to new heights. The partnership with Nike can bring more professional and scientific services to esports athletes. It also lets esports, the digital sport, to be more integrated into public life in a dimensional and in-depth way."
Nike is one of the leaders in traditional sports, it was only a matter of time before the brand started to break into esports in a major way. The four-year deal also goes some way to show Nike's faith in esports, especially the Chinese market.
ESI Forum Spring - March 22nd - Find out more...