ESI Job Picks – Find the job for you in esports – March Edition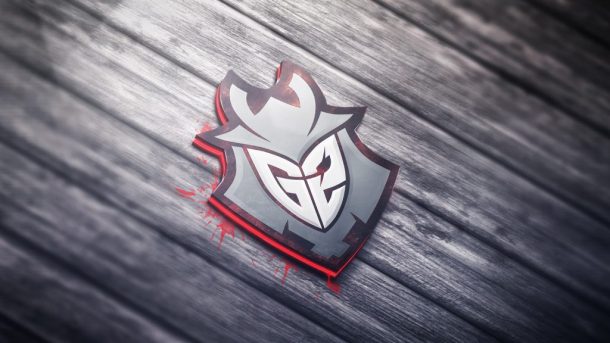 How do you land that dream job in esports? With the industry growing at an almost alarming rate, there are more roles emerging all the time with more talent across the board required to sustain and continue this growth.
This is where we come in. Each month we will look through a selection of our favourite current jobs over on Hitmarker and share them with you, our readers, in the hope of landing you a career in our wonderful industry.
G2 Esports – Berlin, Germany – Social Media / Community Specialist – FT
G2 esports is a pretty big deal. With rosters in top esports titles from CS:GO and R6 Siege, to its infamous League of Legends side that's currently dominating the new LEC season. The Spanish organisation, based in Berlin, Germany has had a wild past 12 months and is looking to add the next addition to the G2 Army in the form of a Social Media/Community Specialist. Do you have what it takes to deliver the G2 message?
The right candidate needs to be highly experienced and obviously engaged with social media and esports communities. Well-organised, creative spark, innovative, proactive and speak the communities language (which in this case is English). You will need to be available to work full-time and relocate to Berlin, so an EU passport or Visa will come in handy, a keen interest in esports and skill with the full set of Google and Windows office applications is a must. So do you have what it takes to join the G2 Army? Apply below.
You can apply for this job here
GAME (Belong) – London, UK – Esports Arena Specialist – FT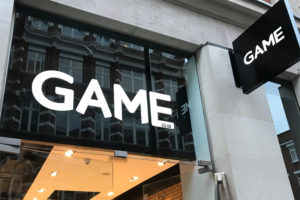 GAME has been the main face of video game retail in the UK for as long as there's been one. Belong, the gaming arena side of the GAME arm now stands at 21 locations across the UK with plans to expand to even more in the coming year. So if you're looking to get your teeth into running events for one of the UK's most recognisable brands in gaming, and GAME hope, via Belong the brand will become an important aspect of Esports in the UK.
The job will see you join the team the Wardour St Arena (around a 5 min walk from Soho), you will maintain customer engagement, host events, contribute towards social media and be a proud advocate of the Belong brand. As for experience, customer service is key, PC hardware knowledge, a positive work ethic, a team player and experience of running events and social media accounts. As you'll be working for GAME, the job also comes with discounts on the latest games & tech alongside the prospect of future promotions.
You can apply for this job here
Esports Insider – London (Or Remote) – Content & Marketing Manager – Senior – FT
Esports Insider is a pretty cool place to work if we do say so ourselves. So if you want to work for a growing team, based in the UK and remotely with a team who are driven at delivering the best esports events and content going, then you might want to get in touch.
The full-time role will see you bolster our core team and report directly to our Head of Media, & Managing Director. As such we need people who know esports from both a consumer and industry perspective, who are well versed on how the industry is shaped today and its developments across the world. You'll join the ESI content team group on Discord, and work alongside them as well as the marketing, design and sales teams.
You can apply for this job here
That wraps up this month's list. Check back in the first week of April for another set of amazing esports jobs and/or head over to Hitmarkerjobs.com.
ESI NYC - April 23rd - View Tickets