ESI Job Picks – Find the job for you in esports – May Edition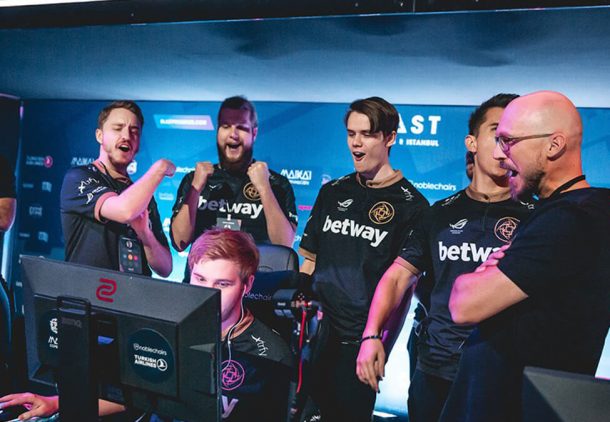 How do you land that dream job in esports? Where do you find the best esports jobs? With the industry growing at an almost alarming rate, there are more roles emerging all the time with more talent across the board required to sustain and continue this growth.
This is where we come in. Each month we will look through a selection of our favourite current esports jobs over on Hitmarker and share them with you.

Betway – London, UK – Esports Social Media Executive – Full-Time
Betway has continued to make a name for itself in esports over the years, with the companies partnership with NiP being a major reason for its recognition in the scene. Now, Betway is looking for someone to join its esports social media team, and that could very well be you.
Betway is looking for someone with experience of creating and posting entertaining and engaging social media posts, devising and managing a social media campaign, ability to design and edit multimedia content and of course, write punchy, punctually accurate and compelling content.
Interest in gaming and esports is also a must; you'll also need to be flexible to work outside conventional hours. Your tasks will include: sourcing and publishing relevant social media content in the tone of Beway, create a range of multimedia content and monitor audience engagement and provide that data and insights to the wider Betway team.
You can apply for the job here
Esportspedia – Remote – Call of Duty Wiki Manager – Freelance (Paid)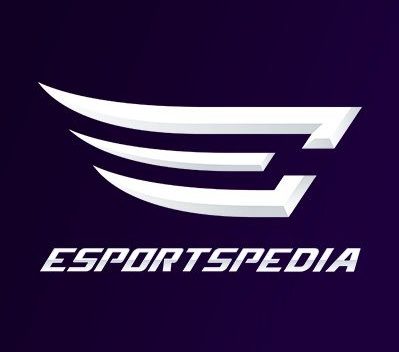 Esportspedia and their network of Wiki sites is a lifeblood to the esports community, especially those who work in journalism. In fact, our very own series "What's on this week" would be much harder to produce promptly if it wasn't for the work of a site like Esportspedia. The role allows you to not just be a part of the team but have an active part in the growth of one of the sites major esport wikis.
The role will see you editing content alongside your own contributions, organise and communicate with your team. Your role will also see you help in the active recruitment of the team you run, expanding your team of contributors.
The role will also require you to be an active participant in the Discord. Other major pluses for the role are a passion for CoD esports, top-level English/communication skills, experience managing a team of at least five people and experience with MediaWiki is considered a big plus.
You can apply for the job here
Misfits Gaming – Miami, USA –  Team Manager – Full-Time (Junior)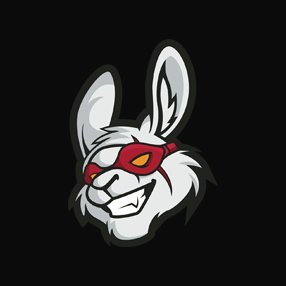 Misfits Gaming, best known for their participation in the EU LCS (now the LEC), Europe's premier League of Legends tournament, the team has grown in recent years with the team competing across multiple events in a multitude of games around the world.
In the past we've looked at jobs for exactly that, the Misfits LoL team, this time, however, we move our attention to two Team Manager roles, one in Battle Royale and one in Mobile Esports. Both roles are based out of sunny Miami, USA. As esports jobs go, this one isn't too shabby.

You will, communicate with your teams daily, report to your manager with team updates and keep schedules and calendars of the events your teams will be playing in.
In the role, you'll act as the main point of contact for teams that operate under you. The job requires you to have a native level of written and spoken English, proficient in backend software (Google Drive, Slack etc.) and a strong understanding of the company culture and vision.
You can apply for the jobs here