Misfits Gaming partners with Milk It! for Fortnite series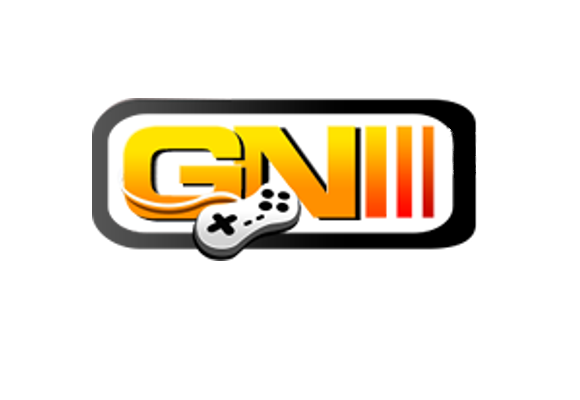 Miami-based esports organisation Misfits Gaming has partnered with MilkPEP's Milk It! campaign to launch a series of activations around Fortnite.
The partnership will entail a host of tournaments, events, and community meet-ups – as well as content from behind the scenes – with the organisation's Fortnite competitors and personalities.
Ben Spoont, Co-founder and CEO of Misfits Gaming discussed the partnership in an announcement: "Our community is the foundation of everything we do here at Misfits Gaming. We're excited to bring our fans closer to our Fortnite players through events and content in partnership with Milk It!"
In October, Misfits Gaming was announced as a partner of gaming chair brand Vertagear. Just a couple of months prior, the organisation announced plans to launch a gaming arena in West Berlin.
Miranda Abney, Senior Director of Marketing for Milk It! added: "There's plenty of fantasy in the world of esports, but Misfits Gaming has real players who drink real milk to help them be their best. Milk It! wants to help kids feel even more connected to what really matters to them – from the influencers they follow, to the games they play – through real moments with their favorite players."
Esports Insider says: Fortnite has a rather young demographic so this partnership seems like a solid fit, launching a series based on engagement between the organisation's youthful players and its young fanbase is a good move.