Riot Games to introduce revenue-sharing passes for League of Legends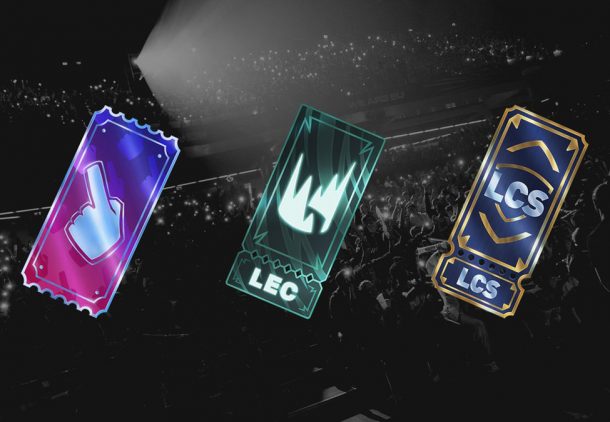 Riot Games has announced intentions to implement revenue-sharing features in-game to support League of Legends esports.
Introducing region-specific fan or team passes, each sale will see 50% of the revenue split across the relevant leagues or team from a particular region.
Starting on May 31st, this isn't the first time that the developer has incorporated esports-related items in the game, but they're typically time-limited and event-based.
A blog post from Riot Games explained the decision: "We think it's important that, as our sport continues to grow, our leagues, teams, and players share in our combined success. We're very excited about these launches and will be working to learn as much as possible about which aspects esports fans across the world value most as we look to expand in the future!"
Fan passes will be available in Brazil, Turkey, Latin America, Japan, and Oceania and includes a set of missions that rewards fans for watching League of Legends esports through the official website. Team Passes will launch in Europe and North America, which are more based on team-specific items and rewards. Holders of this pass can select a team to support for the duration of the split, completing missions by matching matches to receive team-specific items. Players can purchase a single team pass for the LCS and another for the LEC.`
Esports Insider says: It's about time one of the more prominent esports incorporated revenue-sharing so teams can receive more financial support, though franchising does change things when compared to Rocket League, Rainbow Six Siege, and other titles with a similar initiative. It's good to see that leagues and teams will now have more solidified in-game presence.